What is competitive intelligence?
Big picture at your fingertips
Competitive intelligence (CI) is a widely used term that is often misunderstood It is an above board intelligence research and analysis that draws heavily on competitor analysis and publicly available (re)sources. Results of competitive intelligence can help businesses in a myriad of ways with some of them highlighted below.
Boost Market Presence

Competitive intelligence from Platform Lab will help your business evaluate your competitors current position and direction in the market. With that information in hand you'll be able to decide if you should stay the course, change direction or maybe even completely reinvent yourself.

Keep Ahead of Competition

Every business is facing daily struggle of catching up, keeping abreast or staying ahead of competition. Through competitive intelligence, Platform Lab will help your business gauge its relative position against competition This will allow you to leap ahead, and stay ahead.

Minimize the Risk of Investment

Utilizing competitive intelligence from Platform Lab, you'll be able understand and know your competition. Knowing all the facts and limiting undue partisan influence will allow you to make better tactical and strategic decisions in future investments thus minimizing your risks.

Establish and Maintain Distinctive Identity

Being distinct and easily recognized is becoming increasingly important in today's competitive market. Platform Lab, with its use of competitive intelligence, will help your business distinguish itself from competitors. You will become, and remain, that shiny jewel that gets noticed in the crowd.
Some of the Powerful Benefits of Competitor Intelligence Studies
Threat of Substitutes
Learn and combat the threat of like products from your competitors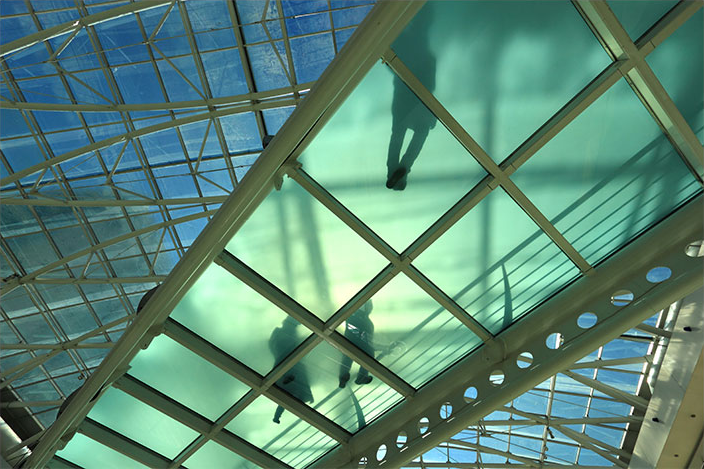 Barriers to Entry
Find out what it will take to enter a newly established markets or new markets controlled by your competitors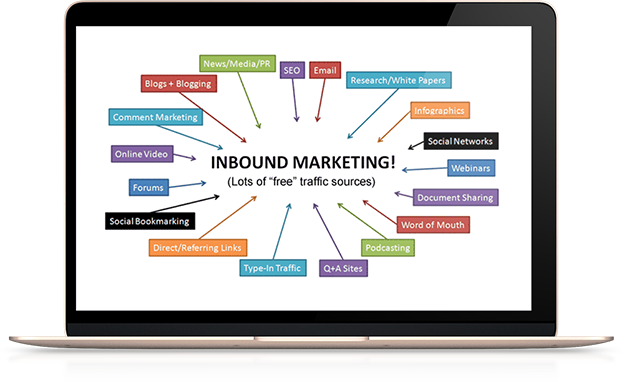 Absolute Cost Advantages
Propriety
Curve
Access to Distribution
Rivalry
Stay ahead of your rival competitors